RECENT RELEASES FROM ADRIANA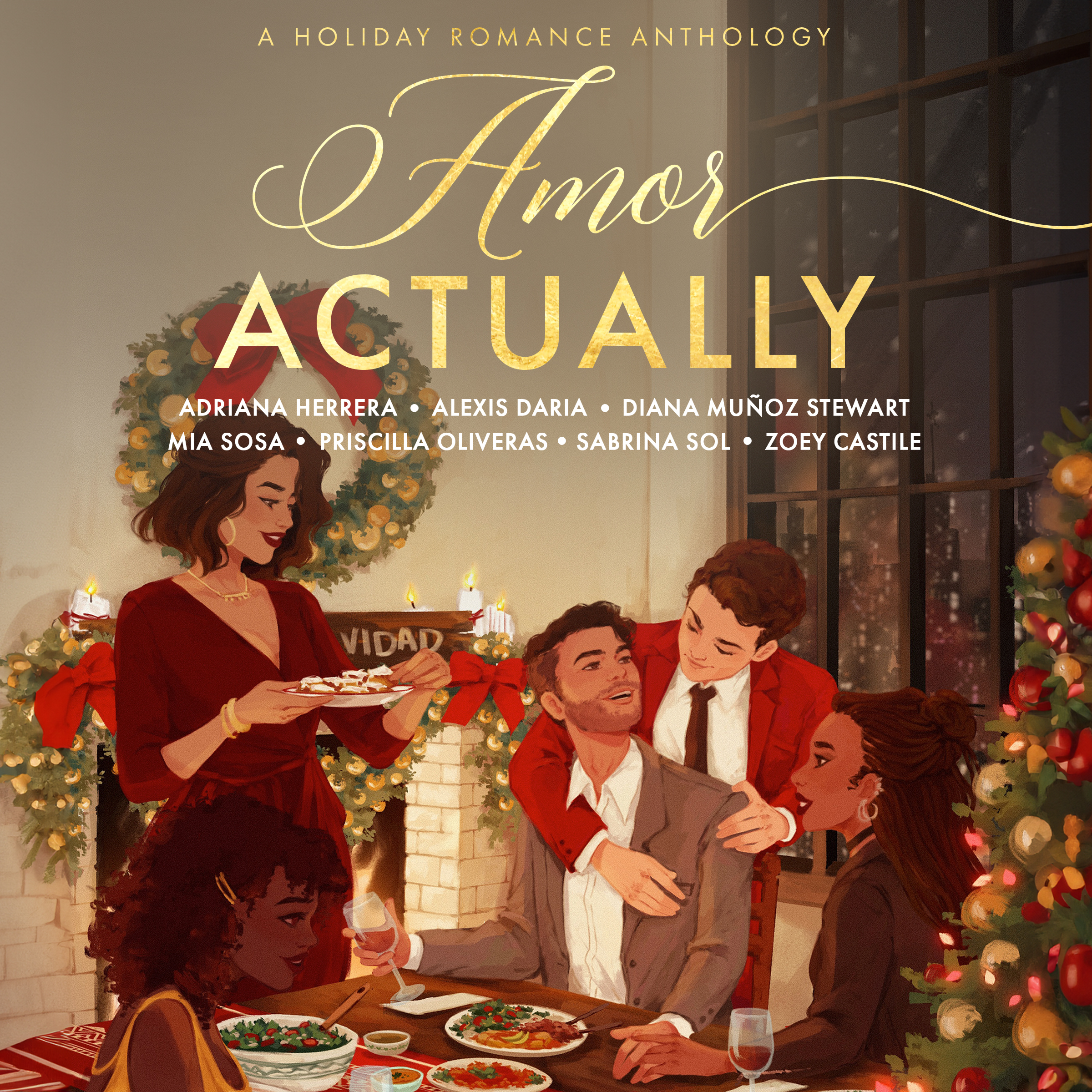 Holiday Romance Anthology Audiobook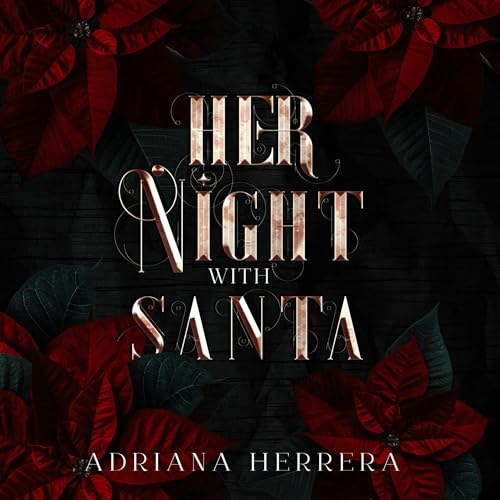 The Toy Runners - Book 1 Audiobook
The Toy Runners - Book 2 Audiobook
USA Today Best Selling and Audie winning author Adriana was born and raised in the Caribbean, but for the last fifteen years has let her job (and her spouse) take her all over the world. She loves writing stories about people who look and sound like her people, getting unapologetic happy endings. The New York Times once called her book "sweet, thoughtful, and delightfully filthy too."
When she's not dreaming up love stories, planning logistically complex vacations with her family or hunting for discount Broadway tickets, she's a trauma therapist in New York City, working with survivors of domestic and sexual violence.
Represented by Taylor Haggerty at  Root Literary. 
Make sure to get all the latest news, updates and exclusive first looks of Adriana's upcoming releases by subscribing to her newsletter.